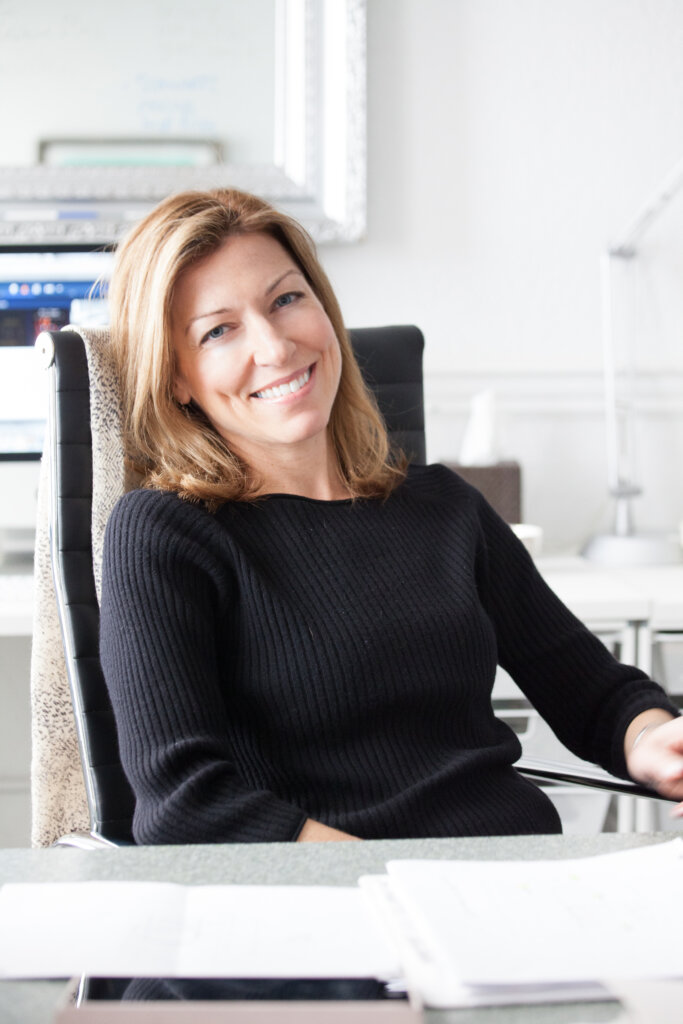 Gallagher Remodeling is thrilled to welcome Amy McFadden to its design-build team as Director of Design and Development. Amy will oversee the design process, working closely with homeowners to envision and achieve their renovation objectives. Managing the many in-house and outsourced resources involved in developing each project, Amy will further enable Gallagher Remodeling to continue to offer the start-to-finish superior client experience that the company has been known for over its 37 years in business.
Amy has over 20 years of experience in residential design and remodeling. She is certified by the Professional Remodelers Association (PRO) as a Kitchen & Bath Remodeler (PKBR). Prior to joining Gallagher Remodeling, she owned and managed an interior design business which created spectacular design solutions for projects throughout the New England area, including whole home renovations, additions, kitchens, and bathrooms. Amy brings professionalism, thoughtfulness, and creative energy to every collaborative team and each project. She has an extensive network of industry resources to draw on to provide homeowners with access to quality materials, design expertise and service, and to contribute to ongoing business growth.
Amy has partnered with Gallagher Remodeling on projects for many years, guiding clients with material selections, space planning and creative design.
Of the new position, Amy said, "I'm excited to take on this role and further enhance the design-build process and experience that Gallagher Remodeling does so well. We have a busy summer ahead, and I'm excited to be part of the team to contribute fresh design ideas to make the best possible residential remodeling experience for our clients."
Gallagher Remodeling is a full-service, customer-focused, award-winning residential design and remodeling firm located in Belmont, MA. In business since 1986, the company's goal is to enhance their clients' quality of life by making their homes more beautiful, functional and comfortable, through a superior remodeling process experience.