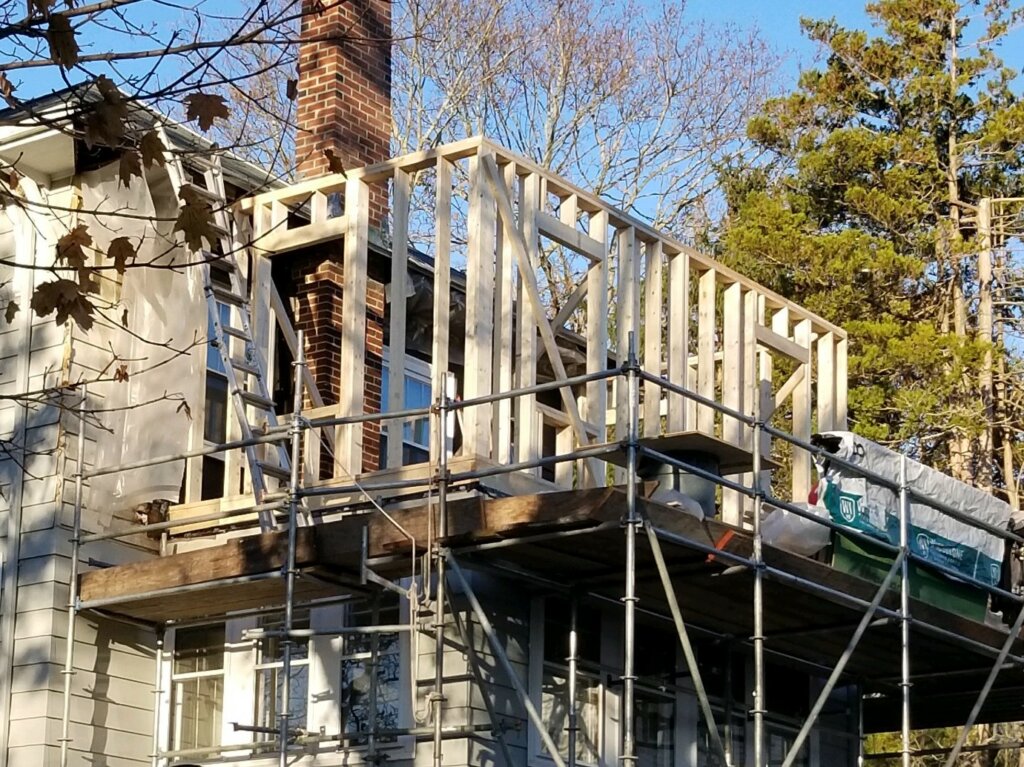 The price of lumber isn't something homeowners specifically consider when deciding whether or not they should remodel, but soaring prices over the last year were causing unexpected sticker shock. Finally there's good news to report as lumber prices have been steadily decreasing in recent weeks. The Framing Lumber Composite Price has been steadily dropping although it may take an additional few weeks for those reduced prices to show up at local hardware stores for those headed out to buy a couple of 2' x 4's or plywood.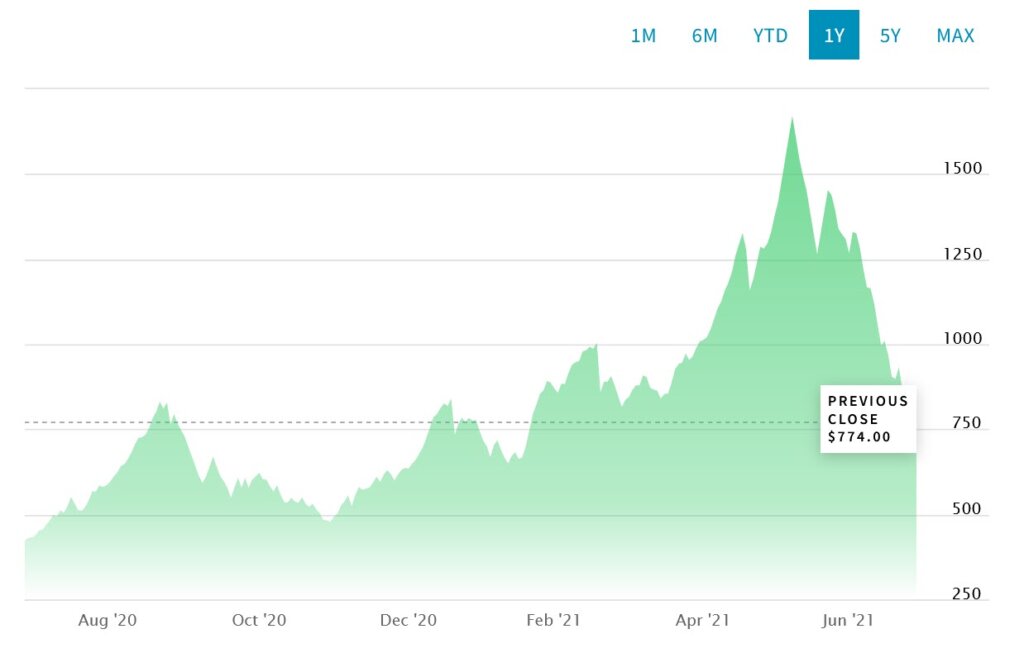 Why Prices Soared
Over the past 18 months demand has skyrocketed as people in lockdown decided the time was right for DIY woodworking projects as well as professional remodeling to expand or upgrade their homes. Simultaneously, demand for new homes soared as families moved from city to suburbs.
Meanwhile, supply fell drastically as sawmills across the country were shuttered or operated at reduced capacity but are now ramping back up. In addition, the entire 2020 building season was condensed after most remodelers, including Gallagher Remodeling, shut down projects in March 2020 as the pandemic began and safety was paramount.
What Does This Mean for Your Remodel?
The good news is that remodeling projects obviously don't require as much lumber as new home construction. As lumber prices rose more than 300% between April 2020 and May 2021, the average price of a new single-family home increased by nearly $36,000. The percentage increase hasn't been anywhere near as drastic for home remodeling projects.
In fact, for remodeling projects, the amount of lumber varies greatly depending on the project. While large additions, decks and kitchen remodels, which almost always include new wood cabinets, require larger amounts of lumber, a bathroom remodel use far less.
Planning Your Remodel
Planning a home remodel as far in advance as possible is always recommended. Many homeowners don't realize that weeks or months of planning goes into every project so that when construction begins, it moves quickly and efficiently with as little inconvenience to the homeowners as possible. Plus, even as lumber prices decrease, wait times for appliances, HVAC supplies, copper, sheet metal and roofing as still longer than usual so planning in advance to order materials makes sense.
Have Questions About a Remodel?
There is a lot to think about when considering a remodel. In the end, the team at Gallagher Remodeling is here to help you weigh the options and explore the design possibilities so that the house you live in, becomes the home you love.