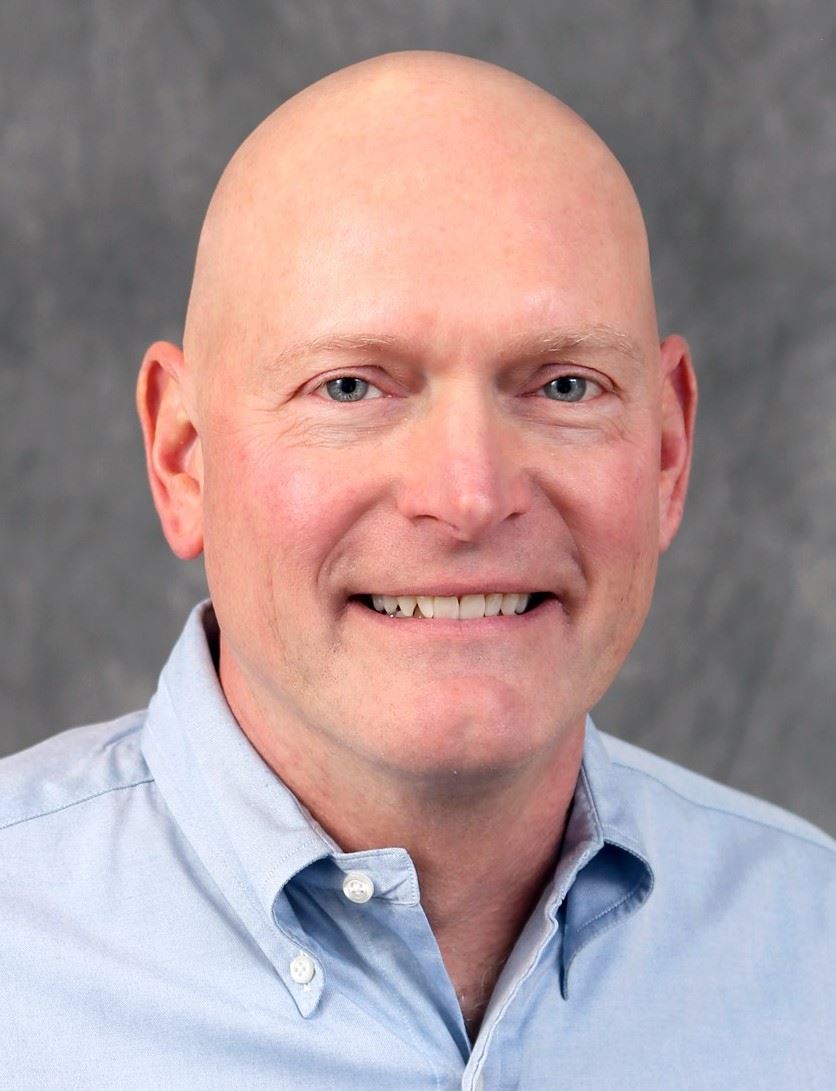 My goal is to enhance our clients' quality of life by making their homes more beautiful, functional, and comfortable to live in.
Roger Gallagher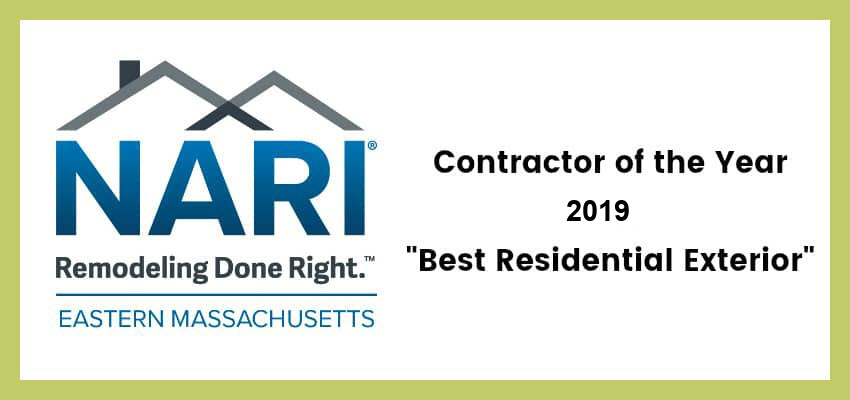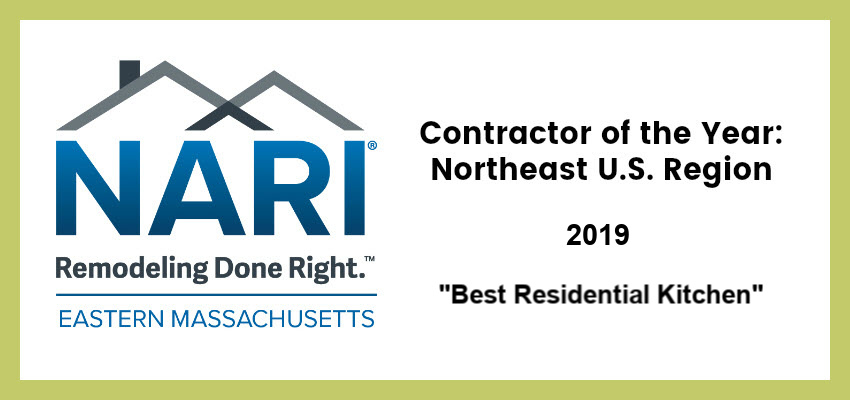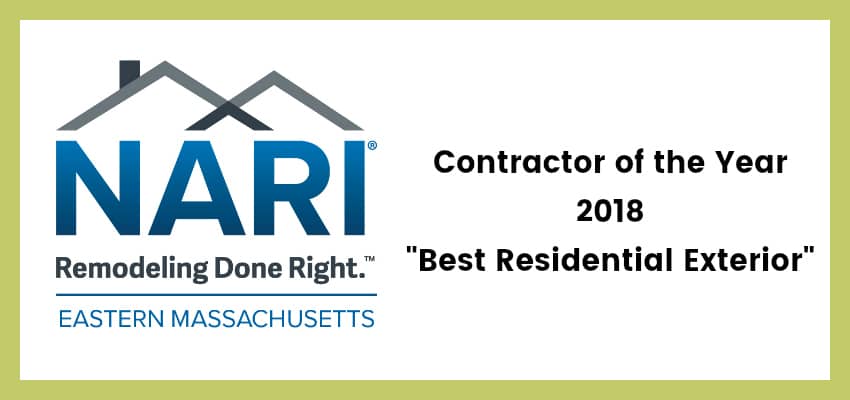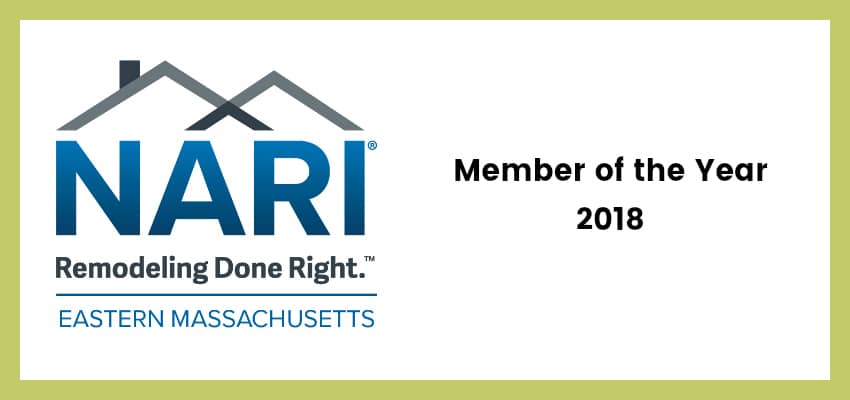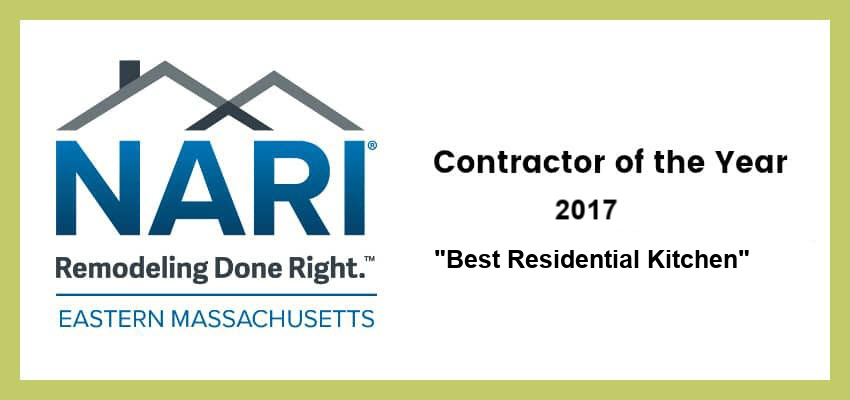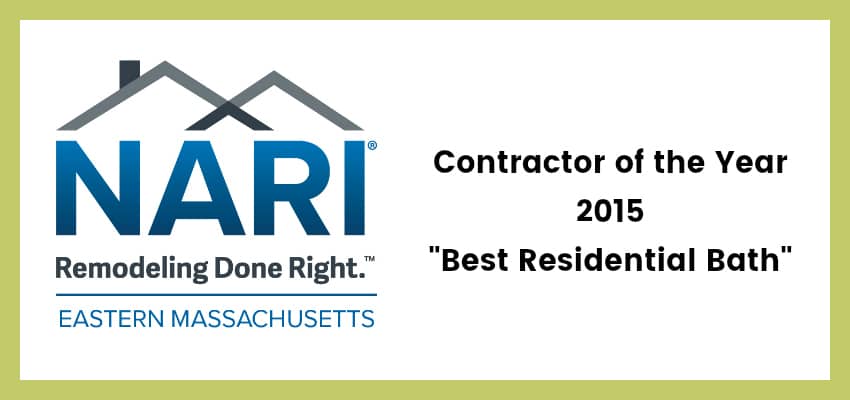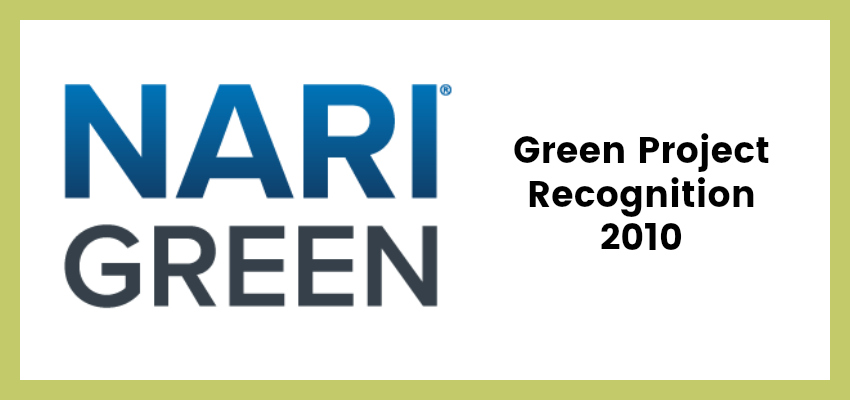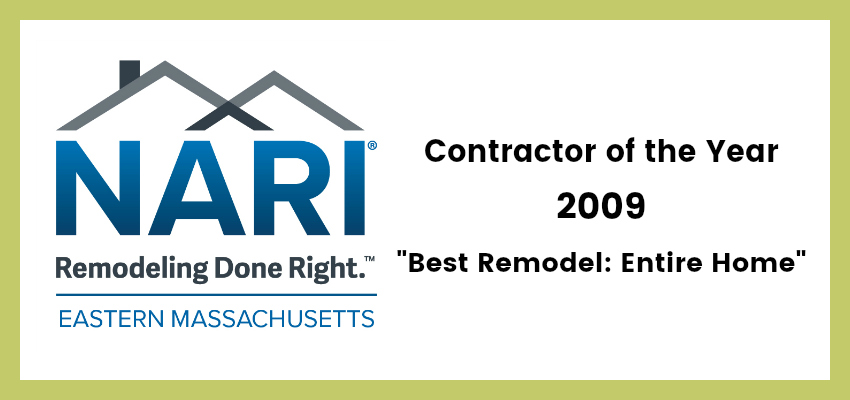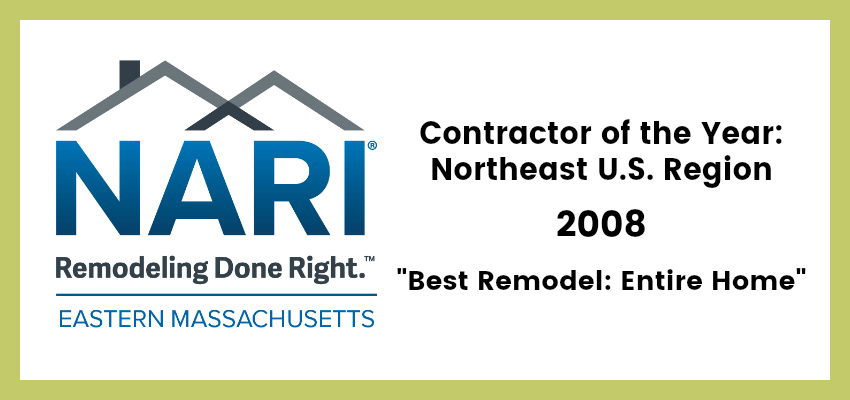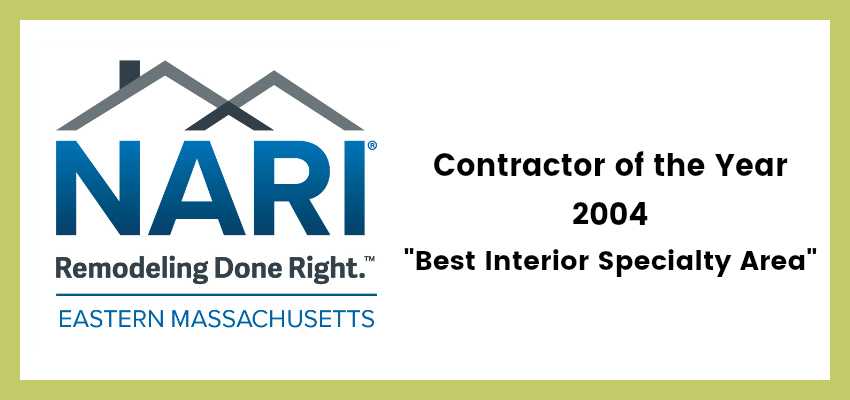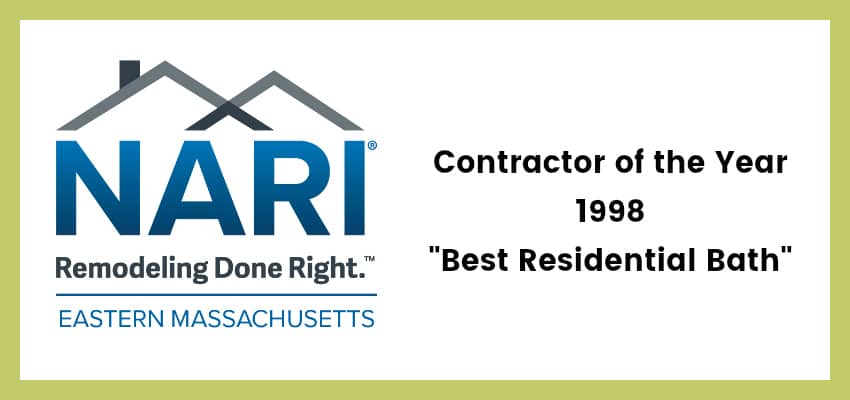 Testimonials
Congratulations on winning a Contractor of the Year Award for the work on our home! We love the new front of our house and are so glad your work was recognized. It's a beautiful old house and you all did such a great job coming up with a design that fit.

I could not be more thrilled with Roger Gallagher and his crew. He transformed my dark and dreary kitchen into a sparkling, modern space - every time I walk into it, I can't believe how beautiful it is.

We realized a significant savings by working with a design-build contractor rather than hiring an architect and contractor separately. We really appreciated Roger Gallagher's craftsmanship, honesty, and ability to work within budget to make this dream home possible.

We used Gallagher Remodeling to design and build an addition to our master bedroom providing us with a master bath and sitting area. Working with Roger was a very positive experience. He is extremely knowledgeable, honest, and a good communicator. What you are getting is a high-quality project. We are very pleased with the results.

We have kept coming back to Gallagher Remodeling because of Roger's eye for design, attention to detail, and the quality of the work performed by his staff. Our projects were well managed without surprises and unexpected costs. Both he and his staff kept us informed through the entire process and took care to minimize disruption to our family during construction.

We chose Gallagher Remodeling because we wanted one contractor who could handle everything from design through construction and interior decorating. From the first meeting we knew we could trust Roger Gallagher. He was very thoughtful, a good communicator, and a good listener. From the get-go he understood what we were looking for and everything turned out the way we envisioned it.

One of the really nice things about working with Gallagher Remodeling is that there were no big surprises, especially with budget. We had a bad experience with a prior contractor who quoted a price for a project that ended up costing much more. So, an important factor for us was finding someone we knew we could trust. Roger did an excellent job of maximizing space and making the kitchen a pleasure to work in.

Fine craftsmanship, management, honesty and expertise are why I return to Gallagher Remodeling. I care about detail and aesthetics as well as integrity and partnership and have found those qualities with everyone at Gallagher.

Roger and his team took the time to listen carefully to what we wanted to accomplish. They worked with us to develop a design that worked just right – without pressure. The construction phase was extraordinarily smooth. We were very impressed with the team's skill, craftsmanship and attention to every detail. The project was delivered on time and on budget. It is everything we hoped for.

Our clients' toddler's first word when he saw the finished product was 'WOW.' To this day, the attic is called 'WOW.' When he wants to go up there and play, he stands at the bottom of the stairs on the first floor, looks up and says 'WOW.' I can't think of a better compliment for Gallagher Remodeling. The space looks great!

From start to finish, it was a pleasure working with the Gallagher Remodeling team on my kitchen renovation project.  Roger and his team's careful attention to the details is what made the final product such a success.