Gallagher Remodeling
Gallagher Remodeling is an award-winning home renovation contractor providing design-build remodeling services. In business since 1986, we are a full-service, customer-focused company that prides itself in providing high-quality design and craftsmanship delivered on time and within budget.
The company and its employees are active in the Professional Remodeling Association (PRO). Roger Gallagher, president of Gallagher Remodeling, Inc., is past president of the New England chapter of PRO. He is a PRO Master Certified Remodeler (MCR), a Green Certified Professional (GCP) in sustainable, energy-efficient design and construction, and he is a Certified Aging in Place Specialist (CAPS) with the National Association of Home Builders (NAHB).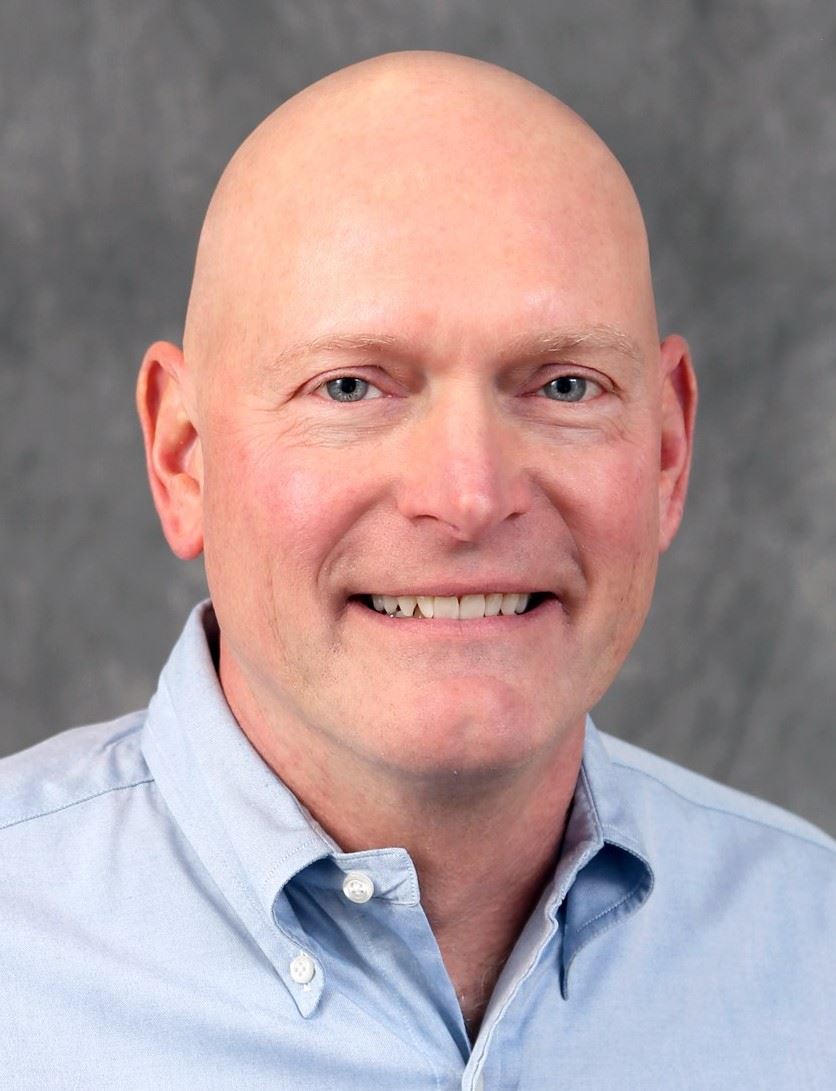 My goal is to enhance our clients' quality of life by making their homes more beautiful, functional, and comfortable to live in.
- Roger Gallagher
Roger Gallagher is an exceptional leader in the remodeling industry. He approaches every project thoughtfully and with a deep understanding gleaned from decades of working to understand client's needs, innovate solutions in design, and then manage and execute construction projects using the industry's best practices.
Learn More About Roger
Education
B.A., Fine Arts, Middlebury College
MBA, Babson College – Franklin W. Olin Graduate School of Business
Licenses
Massachusetts Construction Supervisor License holder with Department of Public Safety.
Remodeling, Renovation, and Painting (RRP) Lead-Safe Certified with the Massachusetts Department of Labor.
Certifications
National Association of the Remodeling Industry (NARI) Master Certified Remodeler (MCR): The highest level of NARI certified remodelers, recipients must have a minimum of ten years of experience, demonstrated success within the industry, and adhere to NARI's Standards of Practice and Code of Ethics.
National Association of the Remodeling Industry Green Certified Professional (GCP): Recognizes remodeling professionals skilled in green building principles to assure energy efficiency and conservation, indoor air quality, and knowledge of sustainable building practices.
NAHB Certified Aging-in-Place Specialist (CAPS): Developed in collaboration with Home Innovation Research Labs, NAHB 50+ Housing Council, and AARP, it provides training and certification in renovation practices to help seniors and older adults live in their homes safely as they age.
Industry and Association
Past President, Treasurer, and current member of the Eastern Massachusetts chapter of the Professional Remodeling Organization (PRO).
Represented PRO on the Contractor Continuing Education Council, and on the Building Code Advisory Board.
Better Business Bureau Accredited since 1995 with their highest A+ rating.
Awards
Gallagher Remodeling has been honored with many awards over the years, including Remodeling Magazine's "Big 50," which is presented to those remodeling companies to exemplify the "best of the best."
Gallagher Remodeling has also been recognized many times by the Professional Remodeling Organization, New England Chapter (PRO-NE). Judged by industry experts, winning submissions are selected based on problem solving, functionality, aesthetics, craftsmanship, innovation, and degree of difficulty.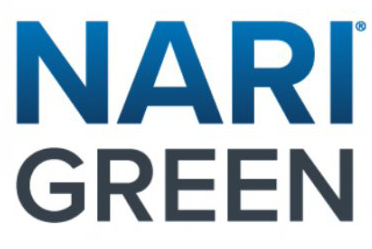 2010
Green Project Recognition
2018
Best of Houzz: Design

Qualified Remodeler
Top 500

Remodeling Magazine
Top 50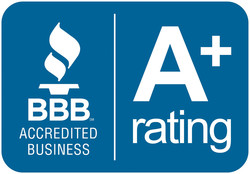 Better Business Bureau
A+ Rating