Belmont‐based Gallagher Remodeling has just been awarded TWO awards from the Professional Remodelers Organization (PRO) of New England. Held annually, the PRO Awards recognize the finest projects and outstanding achievements of professionals in the home building industry.
A panel of eleven remodeling experts judged more than 75 project entries in a blind evaluation that analyzed how well the project met the client's needs (enhancing the functionality and aesthetics of the space), innovative uses of materials and methods, the ability to overcome obstacles creatively and the craftsmanship displayed in the work.
GOLD AWARD: BEST RESIDENTIAL INTERIOR
The first award received was for Best Residential Interior for a project that transformed an unfinished attic into a spacious master suite with a Danish Modern aesthetic. The project added 450 square feet – an entire finished third floor – to the home.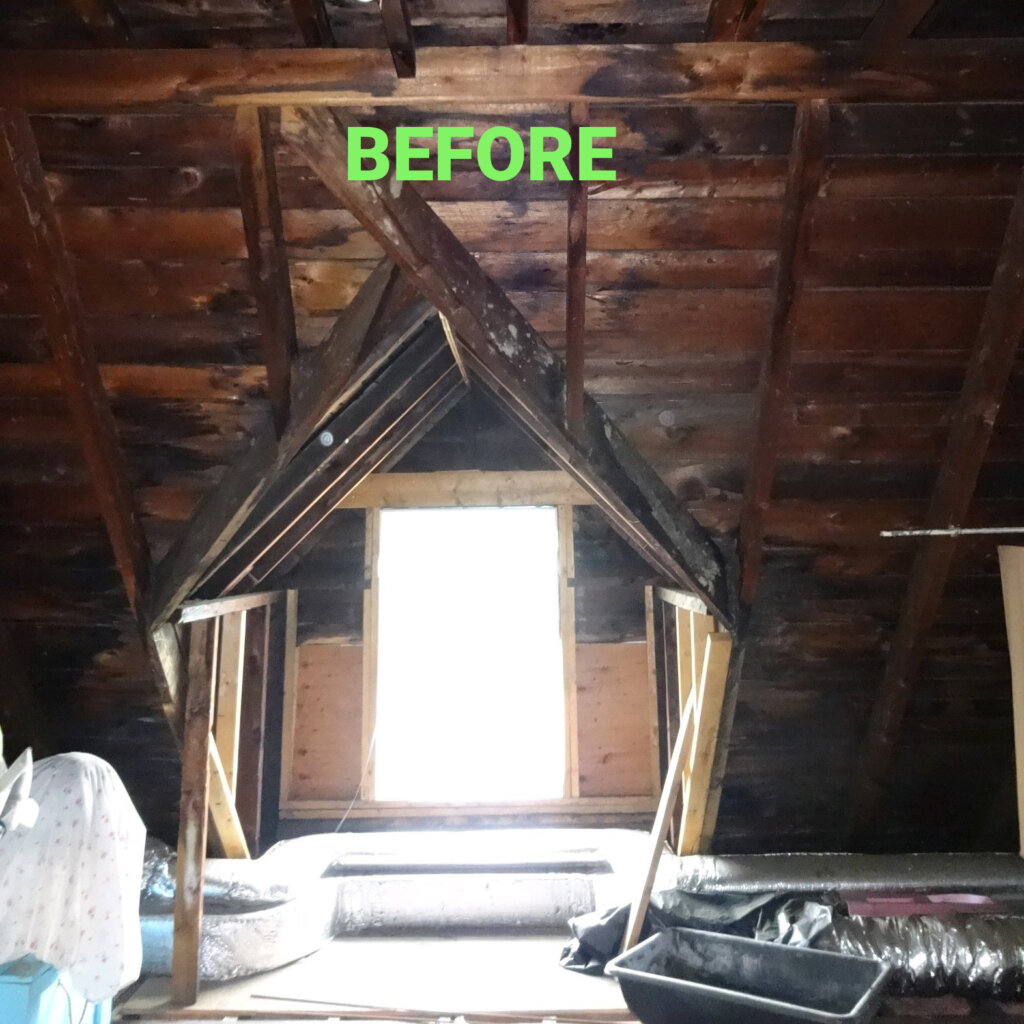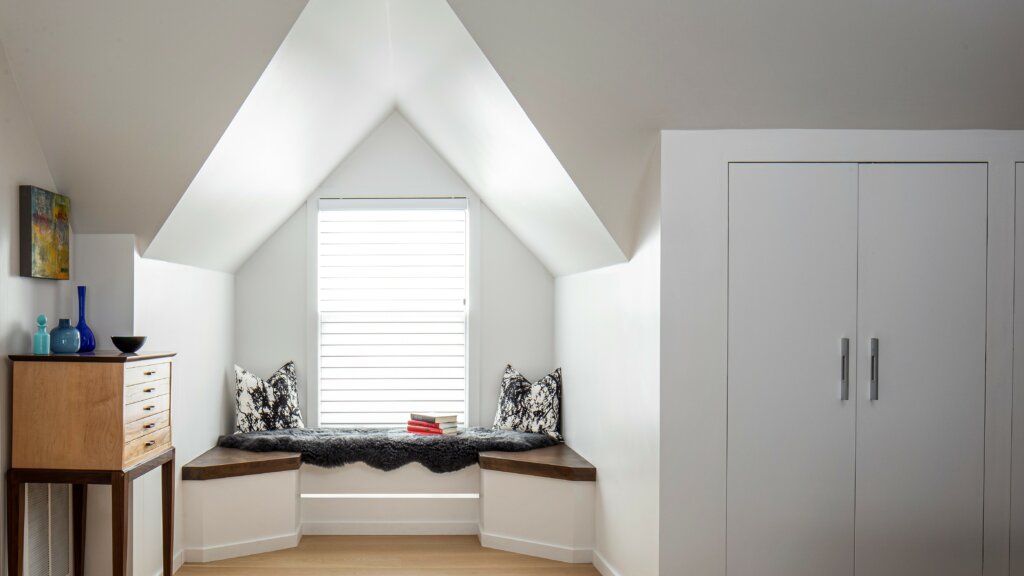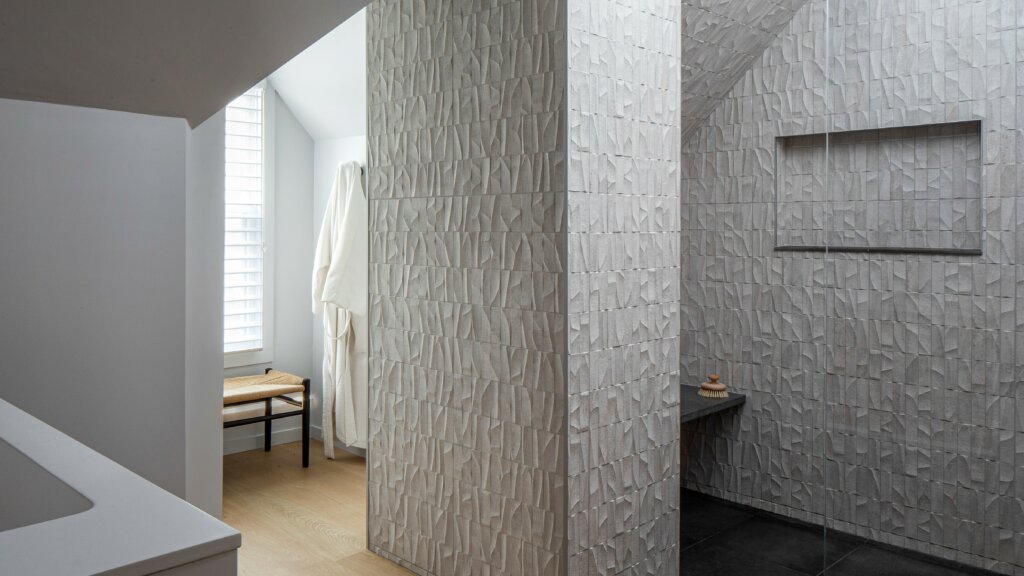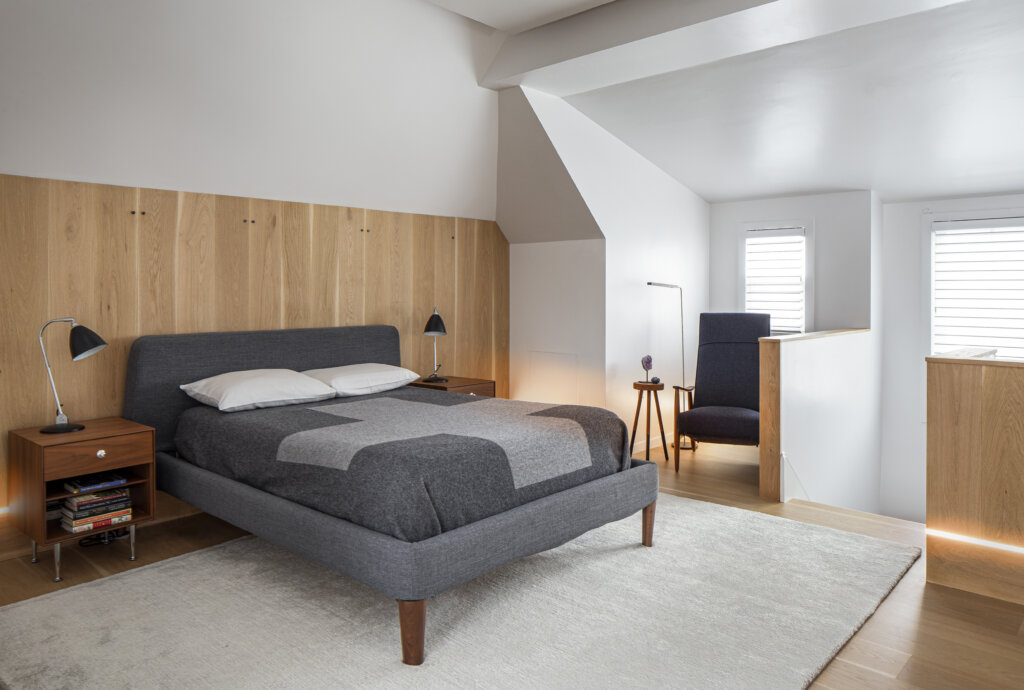 SILVER AWARD: BEST RESIDENTIAL BATHROOM
Gallagher Remodeling was also presented with the Silver Award for Best Residential Bathroom in a Belmont condominium. The project remodeled a dated bathroom into a sleek, modern master bath. Highlights of the project included the removal of an angled wall and repositioning of the shower, bathtub, vanities and toilet. High‐end modern finishes, including a gorgeous soaker tub against a stunning tile feature wall, were used.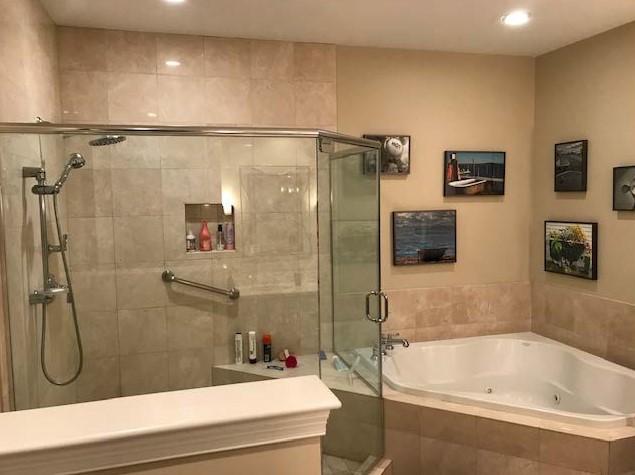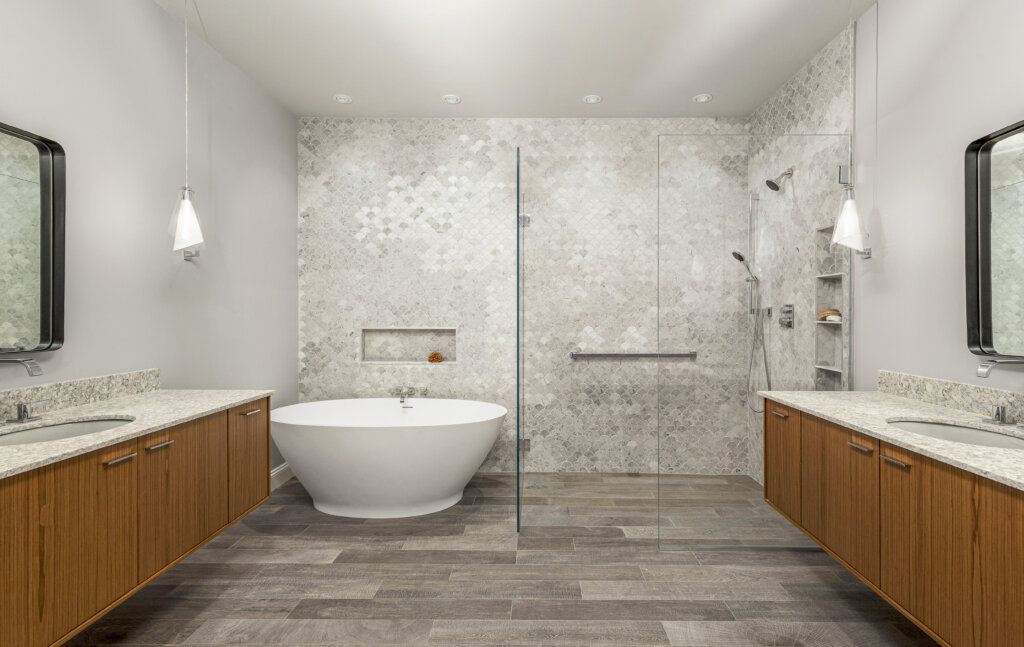 Based in Belmont for more than 35 years, Gallagher Remodeling specializes in residential interior and exterior home remodeling and additions. They are a member of PRO New England, a non‐profit membership association dedicated to advancing quality in the professional remodeling industry. Comprised of over 200 local companies representing nearly 1,000 area professionals, PRO New England is a recognized source for information about residential remodeling and local professionals.