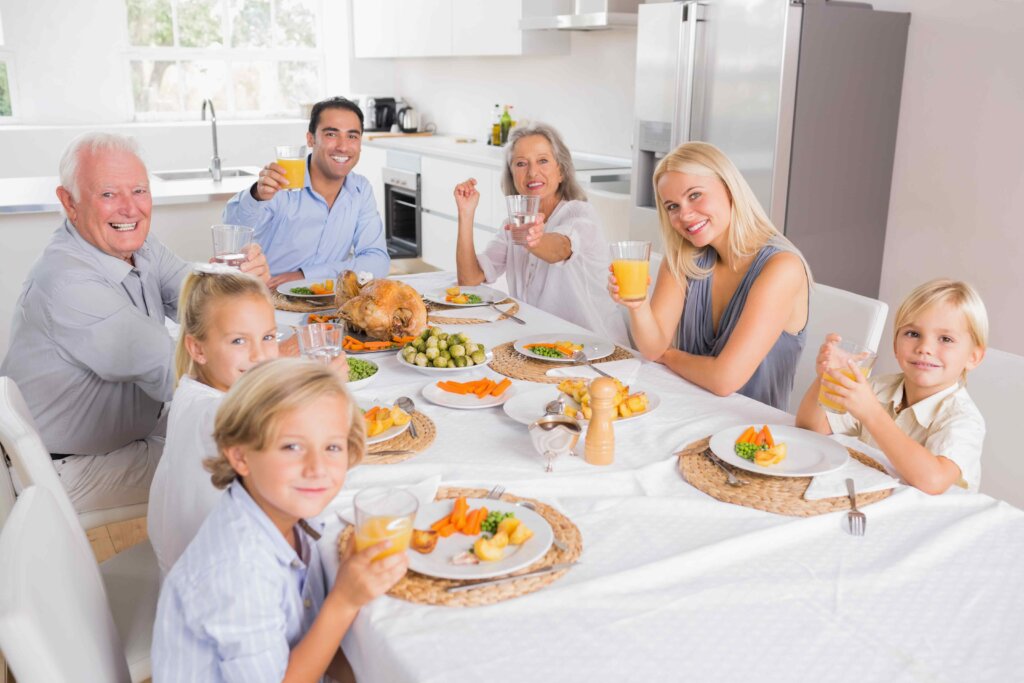 I have a friend named Gerry.
Gerry's grandfather, Jerome, used to live in my house. I have seen the faded sepia photos of Jerome in uniform, holding Gerry's father as a baby. Back then, the backyard, which is now filled with other houses, was an open orchard crisscrossed by stone walls.
Ten years ago, Gerry's great aunt Emma stopped by to see the "old house." Emma was well into her nineties, but she moved around the house easily while recounting stories sparked by the still familiar rooms. Holiday parties, birthday celebrations, family dinners, children piled into bedrooms, laughter, and sorrow. Emma noted the areas I had remodeled to customize and improve the house for my family. She graciously accepted and even appreciated the changes we made as good improvements.
Emma's visit was a joyful reminder that tomorrow's memories are made today. We create these memories as we love, laugh, cook, sit, work, read, play, and warm in front of the fire. Our living spaces are an intrinsic part of these indelible recollections.
At Gallagher Remodeling, we strive to understand your vision of how you want to live in your home. We personalize your living spaces while you create the memories. If your walls could talk, what would they say?
Roger Gallagher,
Gallagher Remodeling