We're ready to return to construction sites once we feel we can keep our healthcare workers safe and not contribute to a potential overload of our healthcare system. We continue to meet remotely with clients to develop designs and to discuss potential projects.
Remodeling is inherently dangerous work, and we recognize and address those dangers, for both clients and the workers. Some of these dangers are shared by both groups (e.g. exposure to lead and other toxins) and some are born only by the workers (e.g. fall hazards, tool and equipment hazards). Because of this, safety programs, safety training, PPE, clean practices, and risk remediation are routine for our company. Unfortunately, no amount of training or procedures will protect workers completely or prevent all exposure to risk.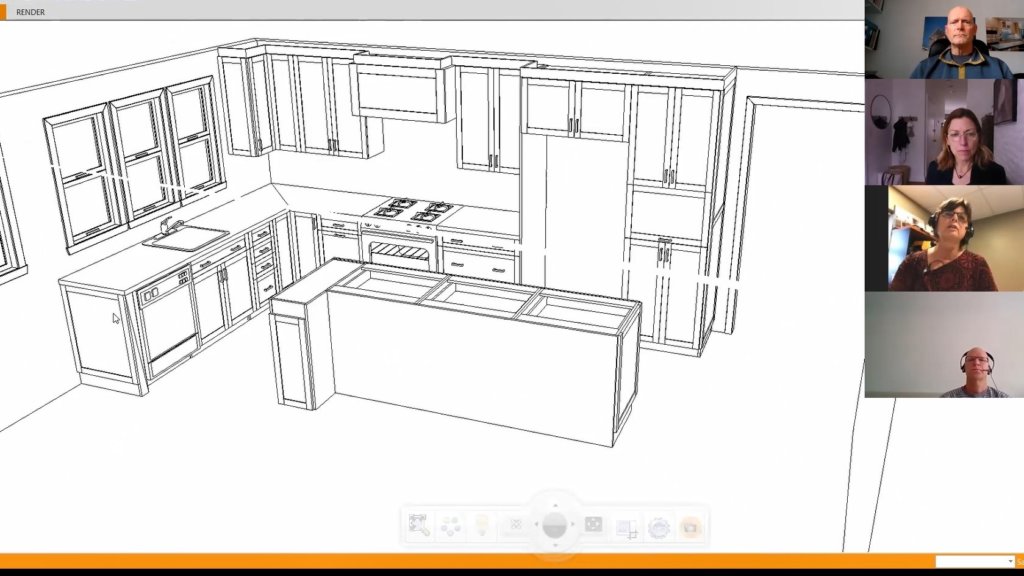 In living with the new reality of Covid-19, we've already prepared to keep our clients and on-site team members safe during construction, by investing time and money in a Covid-19 Health and Safety Program and the PPE and other equipment the Program calls for.
Our Program has four major components:
Client Safety 
Zero Tolerance Policy for sick or possibly exposed people on site
Employee Training and Safety Practices
Cleaning and Disinfection Procedures
We have projects to complete where the sites are largely outdoors, and where we can limit the number of people on site by scheduling them over a longer period of time. Indoor projects require more careful attention to separation and exposure management, but those projects are also possible to perform safely under our newly added safety program. We have invested in portable and semi-portable hot water hand washing equipment, hand sanitizer, gloves, masks, disposable towels, and disinfectant. Workflow will be different each work day, and over the course of entire projects.
We look forward to the day when Covid-19 is no longer a threat to our health and that of our loved ones. In the meantime, we maintain our commitment to our clients and team members to:
create customized designs solutions that are easy to visualize
deliver projects that are well-managed and executed
provide a safe and decent livelihood for our workers and team members
engage with and support our local community
Be well!