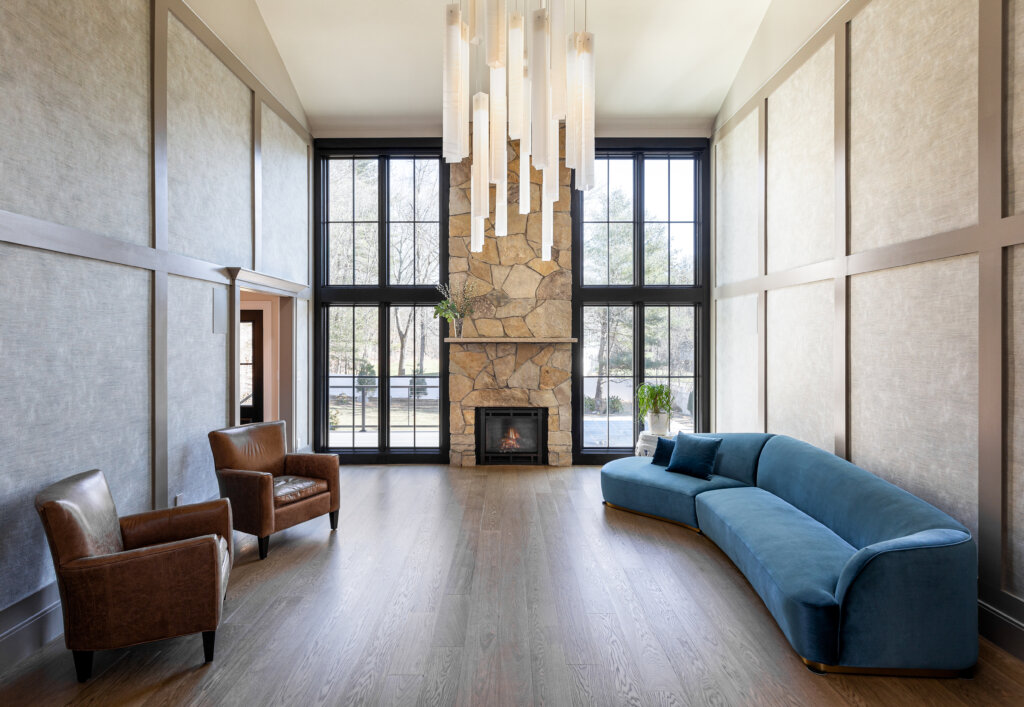 Many (if not most) of our clients are interested in renewable energy and sustainability as climate change has become a significant part of renovation design. Fortunately, there are many programs at the federal, state and local level that offer incentives to save money when choosing sustainable options for our homes. The tricky part is wading through all the available information. Often our clients don't realize that there are substantial rebates and credits available on products such as efficient HVAC systems including heat pumps and EnergyStar rated appliances like convection ovens. There are even rebates and credits available for insulation and windows if you know where to look.
At the state level, Massachusetts is encouraging homeowners to switch away from gas to renewable energy sources. If you live in a community that participates in the MassSave program, there are even greater options. (In fact, if Eversource is your utility company, a portion of every bill goes to the MassSave program so you should take advantage of it!) You may have heard of the home energy audits that are available for free through the MassSave program. They also offer attractive rebates including up to $15,000 for a heat pump, up to 100% reimbursement for insulation, and discounts on programmable thermostats and efficient power strips.
Additionally your local municipality may have its own "green" incentives. In Belmont for example many energy savings programs are offered through Belmont Light. This local utility company provides rebates for heat pumps, appliances and electric vehicle chargers among other incentives. We are very pleased that they offer up to 75% off air sealing and insulation which are often part of our home remodeling projects. Finally, Belmont Light offers a Green Choice Program which allows you to choose renewable energy produced by wind generators for as low as $3 extra per month.
At a federal level the Inflation Reduction Act (IRA), which took effect in 2022 and will continue in 2023, provides $9 billion towards home energy-efficiency rebates with a goal of helping lower and moderate-income families lower their energy costs. The IRA provides "tax credits that families and building owners can use to install energy-saving equipment and to make building upgrades." For more information about federal residential energy credits check out this article by Kiplinger or this Q&A by MassSave.
We know it can be confusing, but when we work with our clients, we can help narrow down the best options for saving money – and the planet – for your remodeling project!